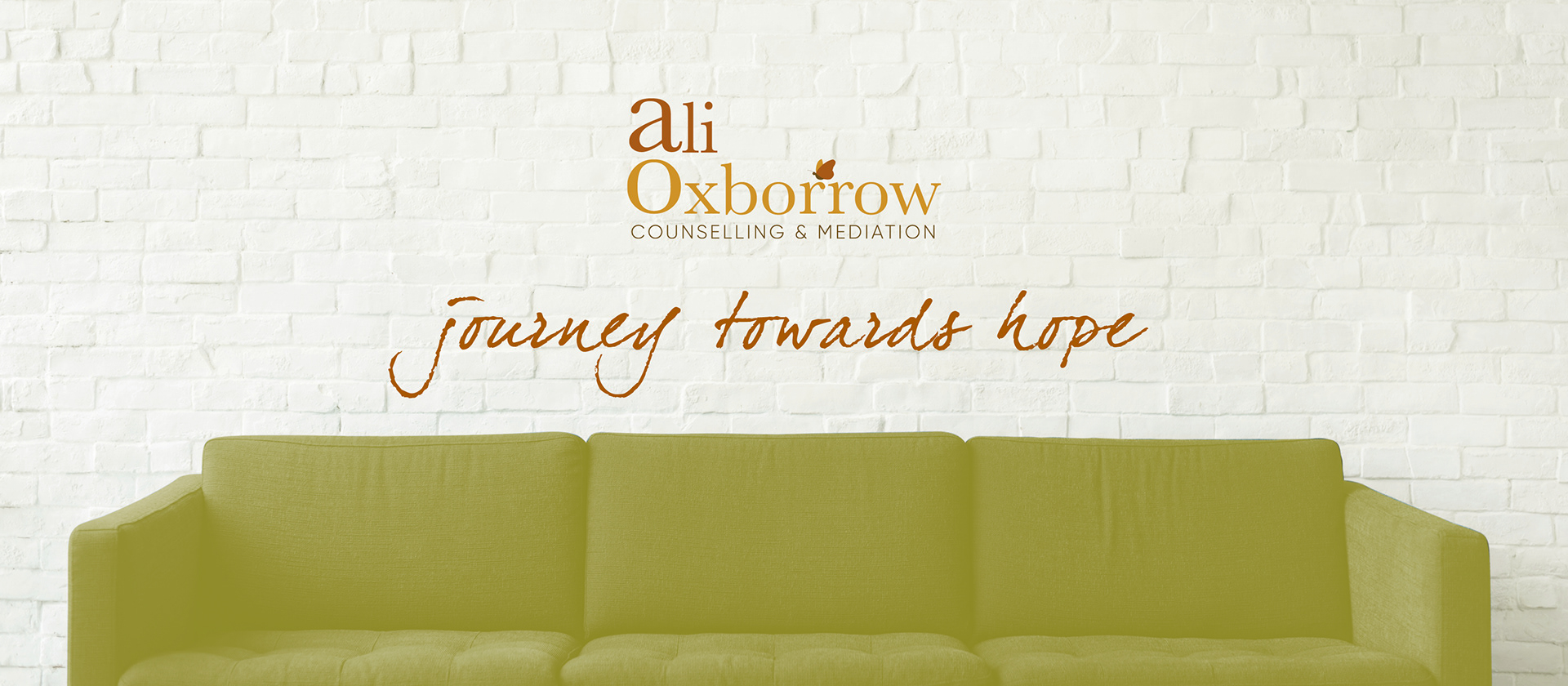 Relationships make our world go round. To be human is to be constantly in relationship with ourselves and with others. But what do we do and where do we go when those these relationships become full of conflict? Inner conflict lies behind many experiences of anxiety, depression and anger, whilst conflict with others drains us of energy, confidence, creativity, peace and productivity. When conflict is so costly can we afford to ignore it and merely hope that it will go away? I am passionate about helping people to engage with personal and interpersonal conflict because it is engagement that is the pathway to finding a new sense of control, hope, and peace in our lives and relationships. If you are experiencing a dis-ease in yourself, or conflict in a particular relationship, please browse this site to find out how I can help through counselling or mediation.
Please note: I am not currently taking new clients due to imminent relocation. Please check this site again in March/April 2020.
​​​​​​​
But first, here's a short video to introduce myself...