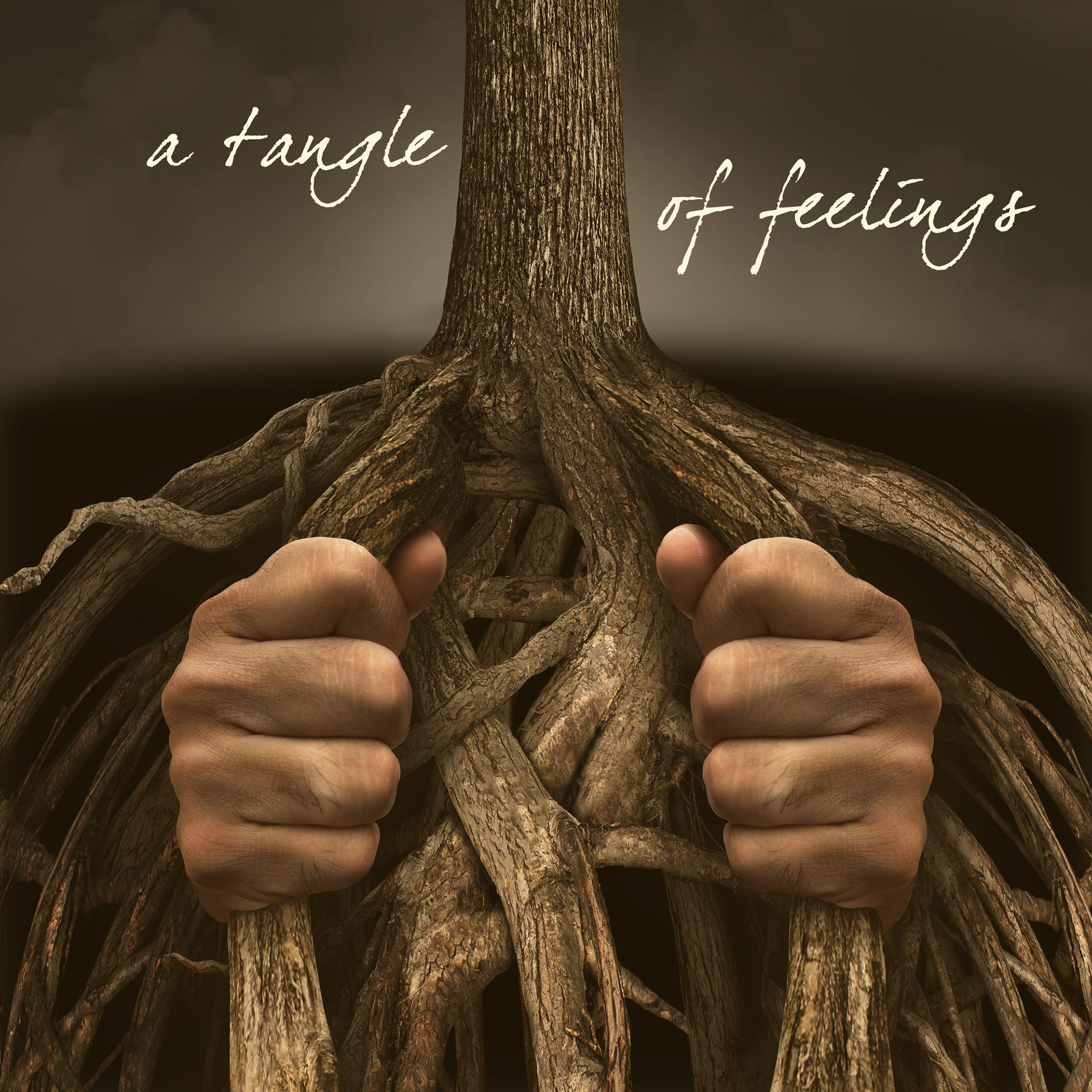 Life is not easy is it? It throws many challenges our way. I wonder what you are struggling with? Perhaps there is something in your life you want to be different, but you feel powerless to change it? Or perhaps unwanted change threatens your sense of security and well-being, and you feel powerless to stop it? Or perhaps inner conflict leaves you feeling weary and confused, one part of you thinking, feeling and wanting one thing, and another part of you wanting and feeling something quite different?
These and many other challenges can leave us wrestling a tangle of feelings, wondering how we can find the power to change and, with it, a new sense of peace and hope. Counselling offers a safe space to unpick this tangle, exploring not only the feelings but also the experiences and thought patterns that lie behind them.
Counselling & Psychotherapy
People sometimes ask what the difference is between counselling and psychotherapy. It is fair to say that there is no clear consensus on this point. Some professionals see a clear distinction between the two, whilst others use the two terms interchangeably. It is often more helpful for clients to think in terms of the difference between short-term and long-term work. Where you want to explore a specific situation in your current experience, short-term counselling is often effective. Where patterns of thinking, feeling and behaving, experienced and learned over many years, need to be explored, this can often require a more long-term approach. 
I am comfortable working in both ways, and am guided by the needs of the individual and the issues they wish to work on.
​​​​​​​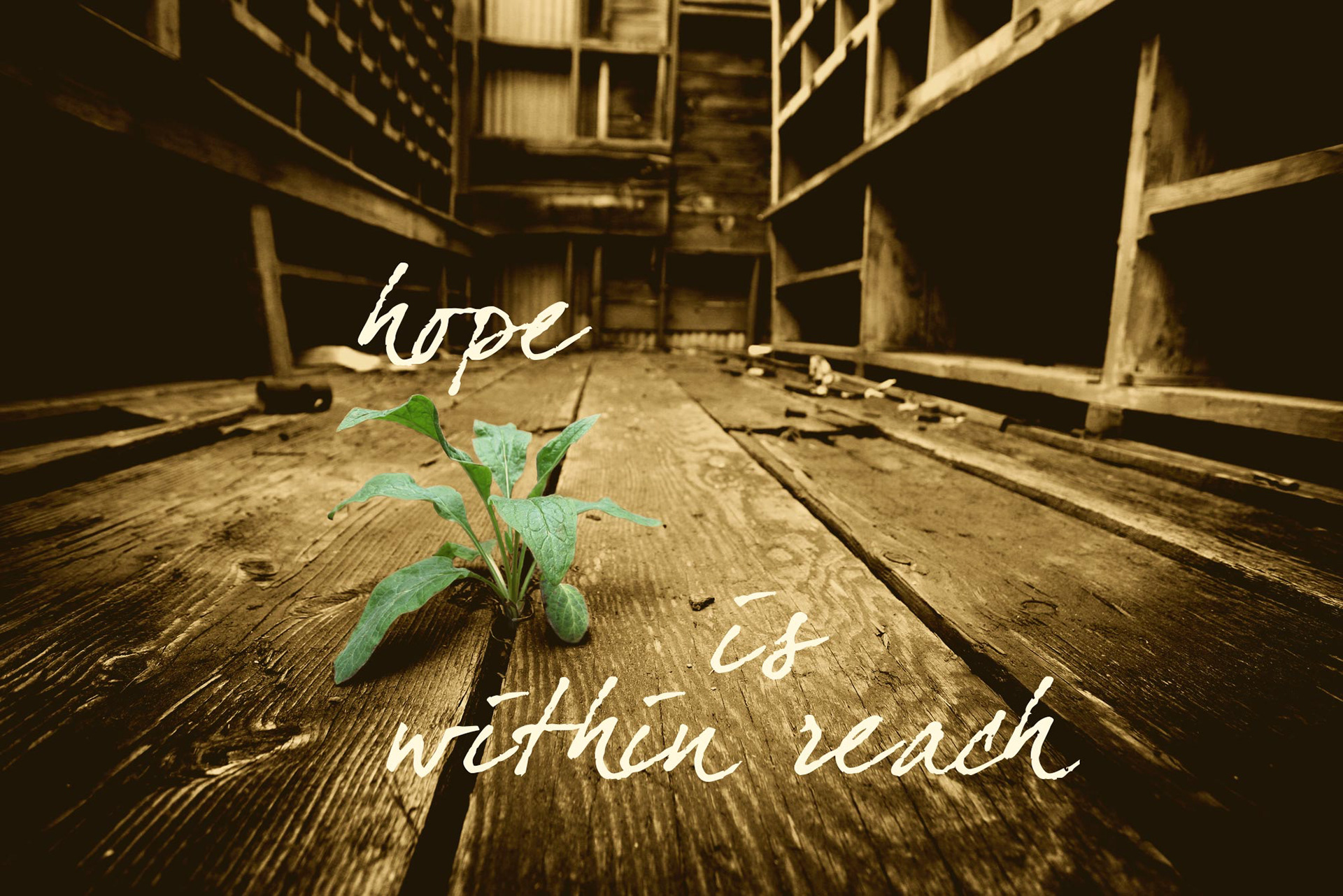 I seek to offer clients a warm, gentle and empathetic space in which they can experience unconditional acceptance and appropriate challenge. I take an integrative approach,  drawing on insights from a number of theoretical frameworks: in particular Psychodynamic Approaches and Cognitive Behavioural Therapy (CBT). Working with me you could expect to spend some time exploring your current experience namely your feelings, thoughts and behavioural responses. Where appropriate we may also explore how early life experiences and formative relationships influence and shape your current responses.
Please note: I am not currently taking new clients due to imminent relocation. Please check this site again in March/April 2020.
What might you expect from our first session together...?
Qualifications & Experience
I have a first class degree in counselling and over 6 years of experience. In addition, I have 4 and a half 
years experience providing psychological and spiritual care to patients and relatives in a local hospice.
I am experienced in working with a wide range of issues, including: anxiety, low mood and depression, childhood sexual abuse, low self- esteem, self-harm, anger, relationship issues, spirituality, chronic and life limiting illnesses, bereavement and singleness. In addition to my interest in helping people with conflict, I have a particular interest in the experience of shame, and have carried out research into the experience as part of my masters degree. I am a skilled trainer and have delivered training in a number of different contexts on both communication skills and working with conflict.
I am a registered member of the BACP and comply with their codes of ethics. I engage in regular professional supervision.
Our first session, involving an initial assessment conversation, would be 90 minutes, costing £40. Thereafter, sessions would be 50 minutes long and cost £40.
I do not charge for a cancelled session if more than 24 hours notice is given, otherwise the full session charge is due.